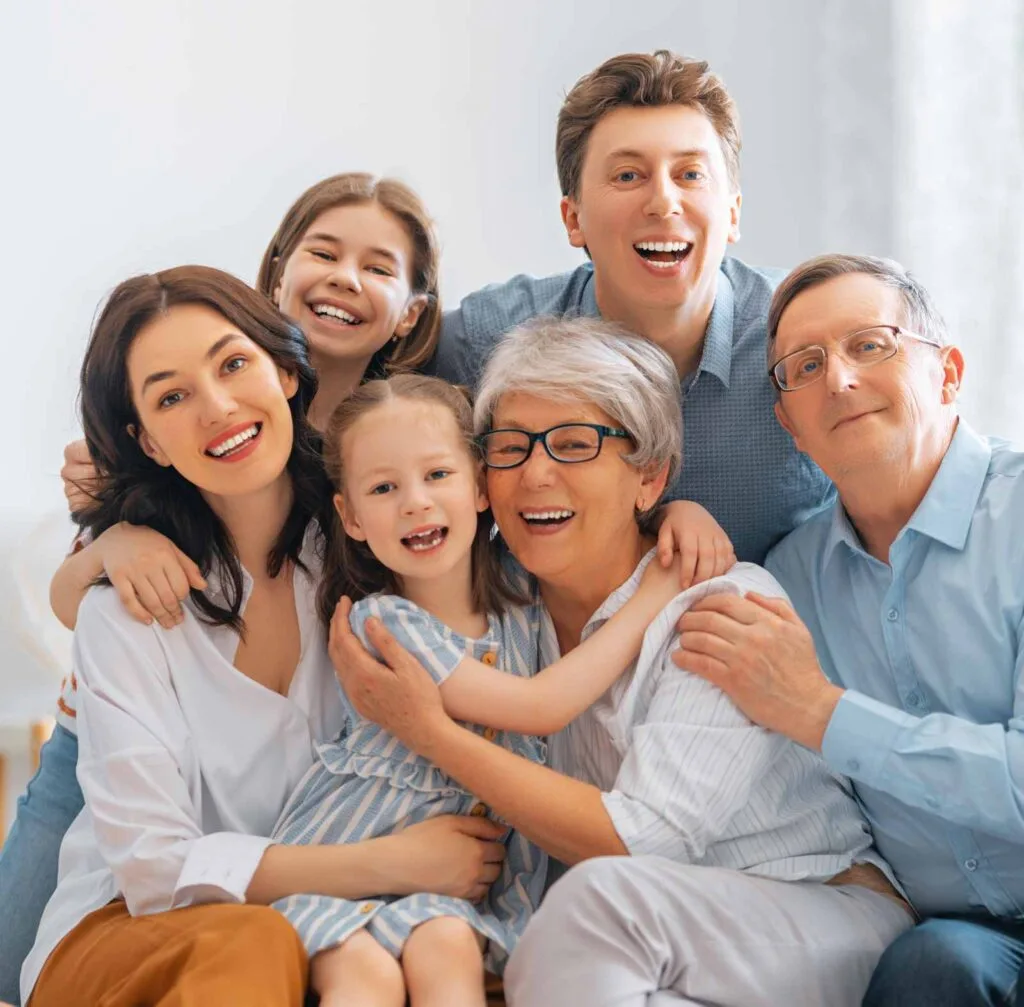 SIMPLE & AFFORDABLE orthodontics
Upgrading Your Smile Is Easy
We know your life is busy with work and school! We have convenient options so you can get started with treatment right away!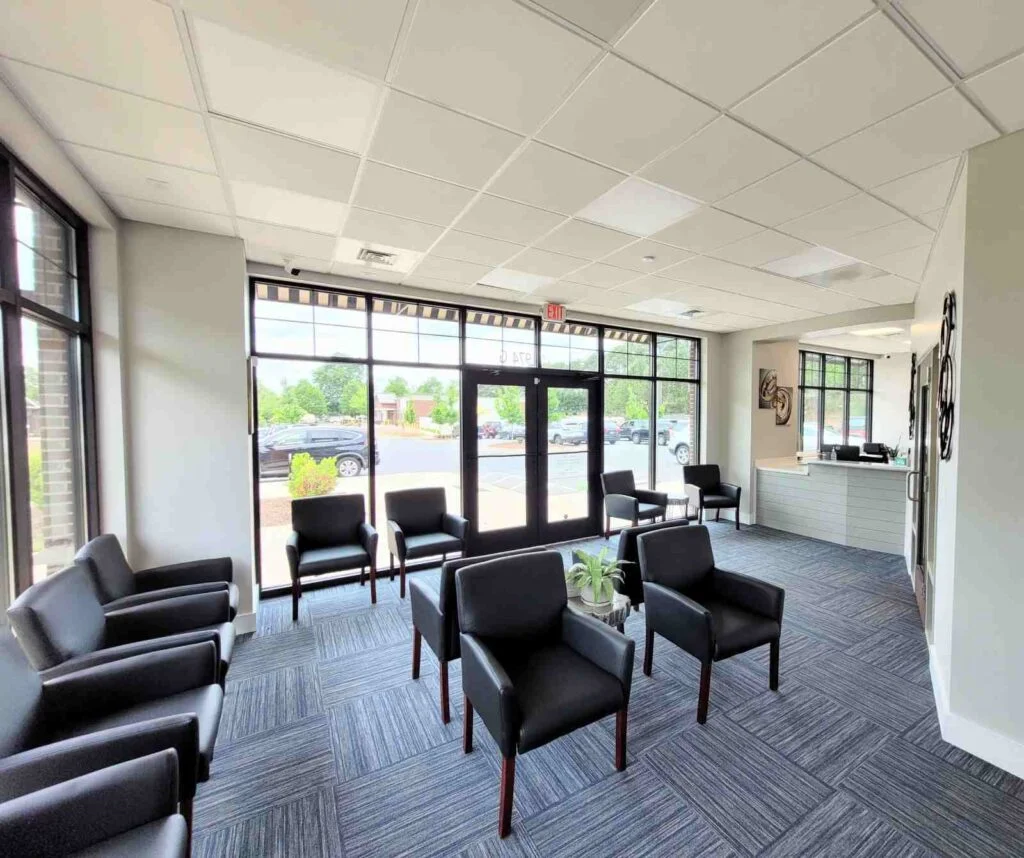 Request FREE ORTHO consult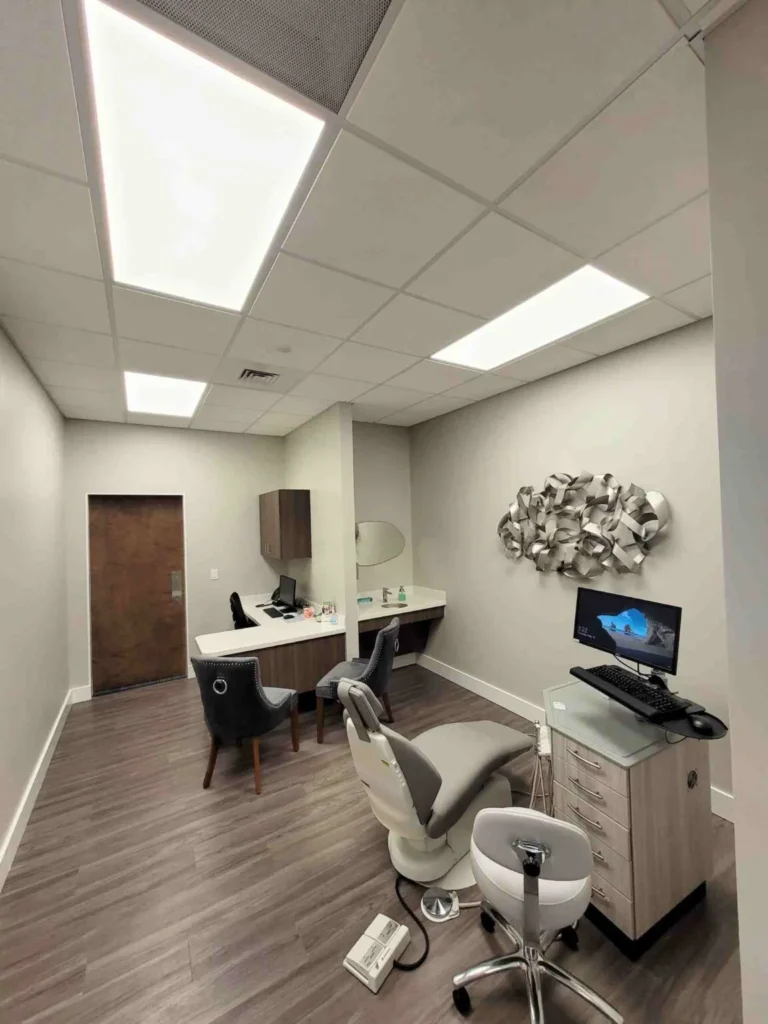 Select Low Monthly Payment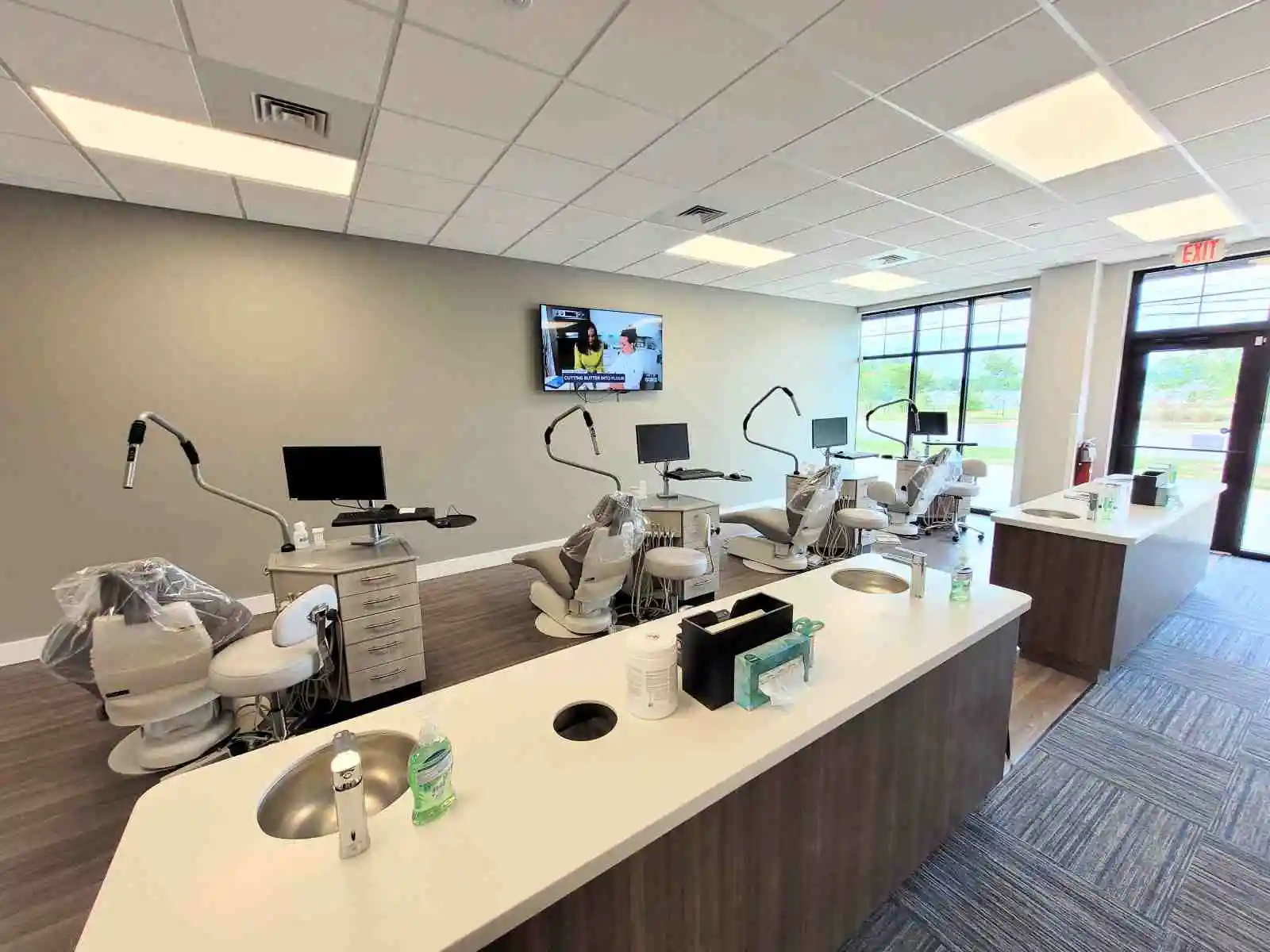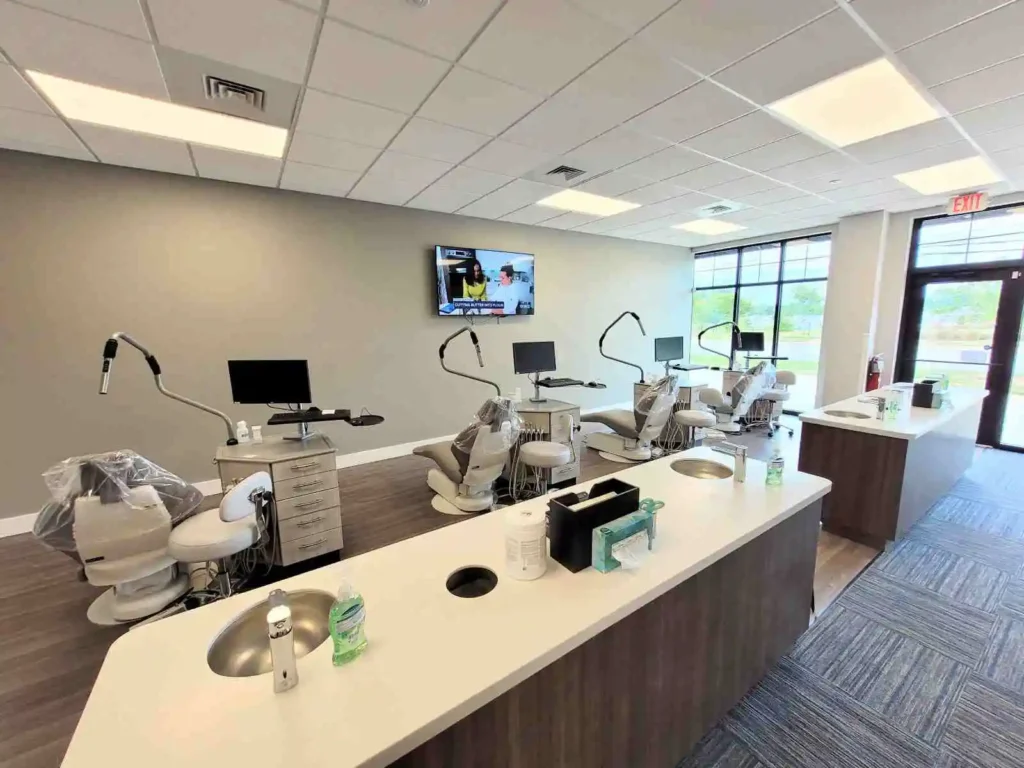 Sit Back, Relax & Get Started!
In-Network with PPO Insurance Plans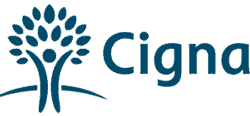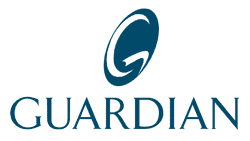 We provide the most comprehensive orthodontic and oral surgery services to the Belmont area! Our team ensures that your treatments are performed in a relaxed and anxiety-free environment. Our facilities are equipped with the most advanced equipment. We make sure quality treatment is provided to every patient at every visit. Our team is also trained to be fun, friendly and professional in giving you the treatment you deserve.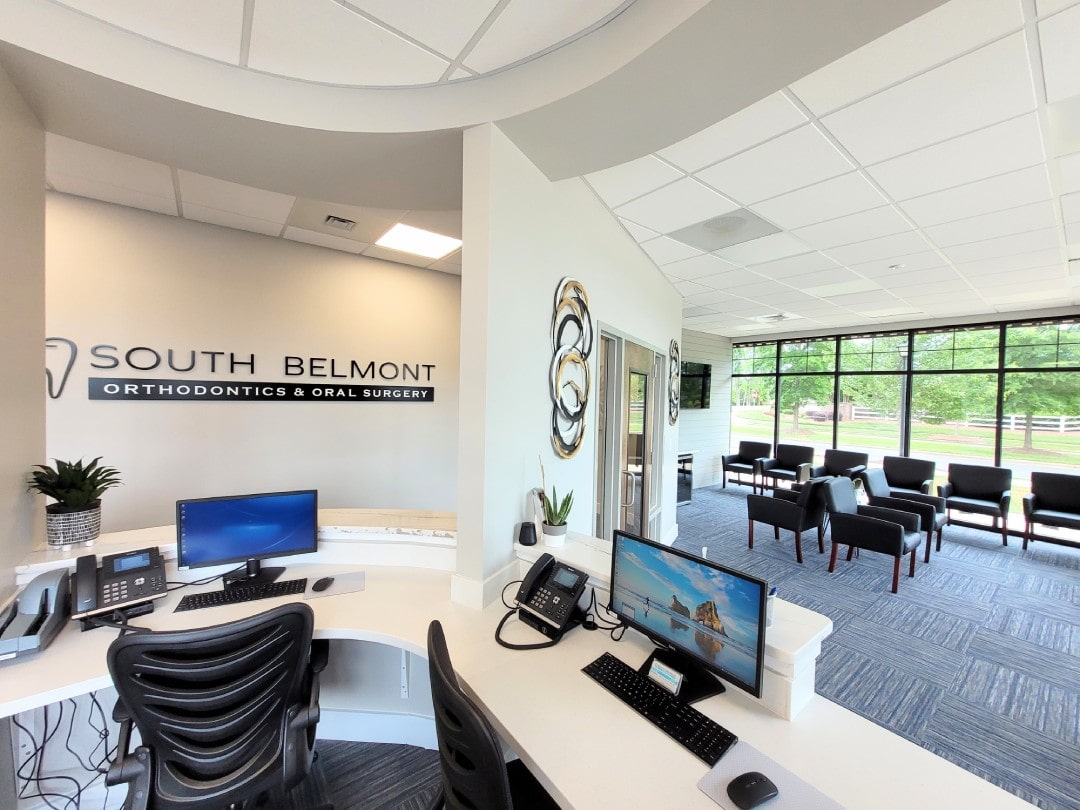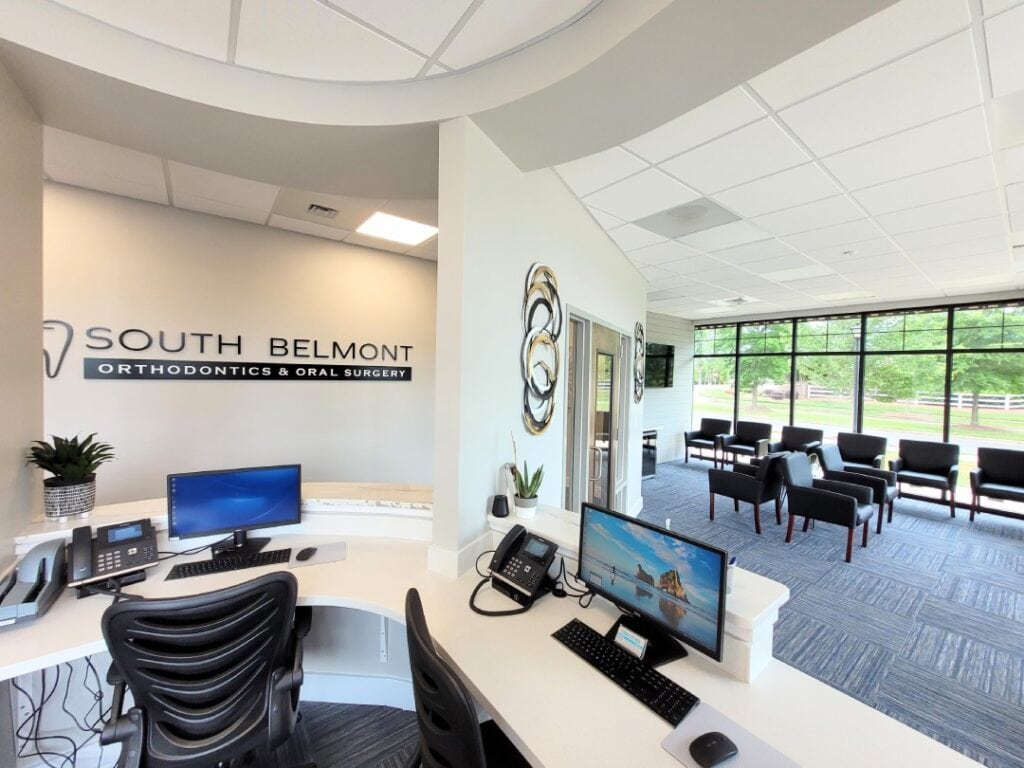 Dr. Fred Arino was born and raised in the Philippines and then moved to the United States to pursue his higher education. He completed his undergraduate studies at the University of California in Los Angeles with a Bachelor's of Science degree in Microbiology, Immunology and Molecular Genetics. He then moved to Philadelphia, PA to attend Temple University's School of Dentistry, where he received his degree in Doctor of Dental Medicine (DMD), graduating Summa Cum Laude.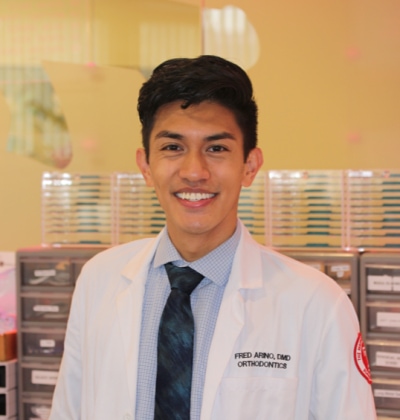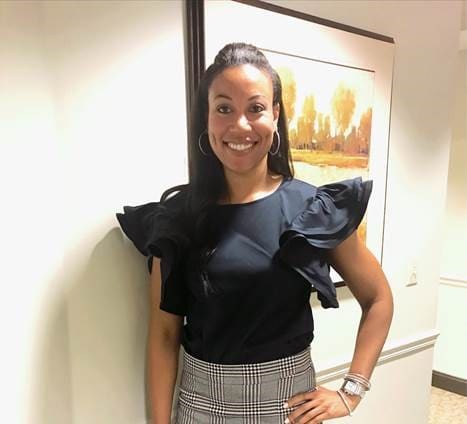 Originally from the suburbs of Detroit, MI, she completed her education at West Virginia University. Dr. Kilgore earned her Bachelor's degree in Science and was a member of the Women's Basketball team, playing in a few NCAA tournaments. Dr. Kilgore then completed her dental training at the University of Michigan, School of Dentistry earning her D.D.S. With a particular interest in surgery, Dr. Kilgore pursued Oral and Maxillofacial Surgery training at Brookdale Hospital and Medical Center in Brooklyn, NY. Dr. Kilgore now resides in Charlotte, NC, and has particular interests in implant dentistry and wisdom teeth removal.
You can get a new smile at any age. Kids, teens, and adults are all great candidates for orthodontic treatment.
We create beautiful, healthy smiles for kids. It's never too early to begin your child's journey to getting the smile of their dreams!
Your teen's smile is important. That's why our practice offers treatment specifically designed for your teen and their needs.
It's never too late to start treatment that will straighten your teeth and relieve pain. Live your life smiling confidently!
orthodontics & oral surgery
We are devoted to giving you the smile of your dreams while ensuring that your oral health is at its peak. At our practice, there is no one size fits all. You're unique, and your smile should be too!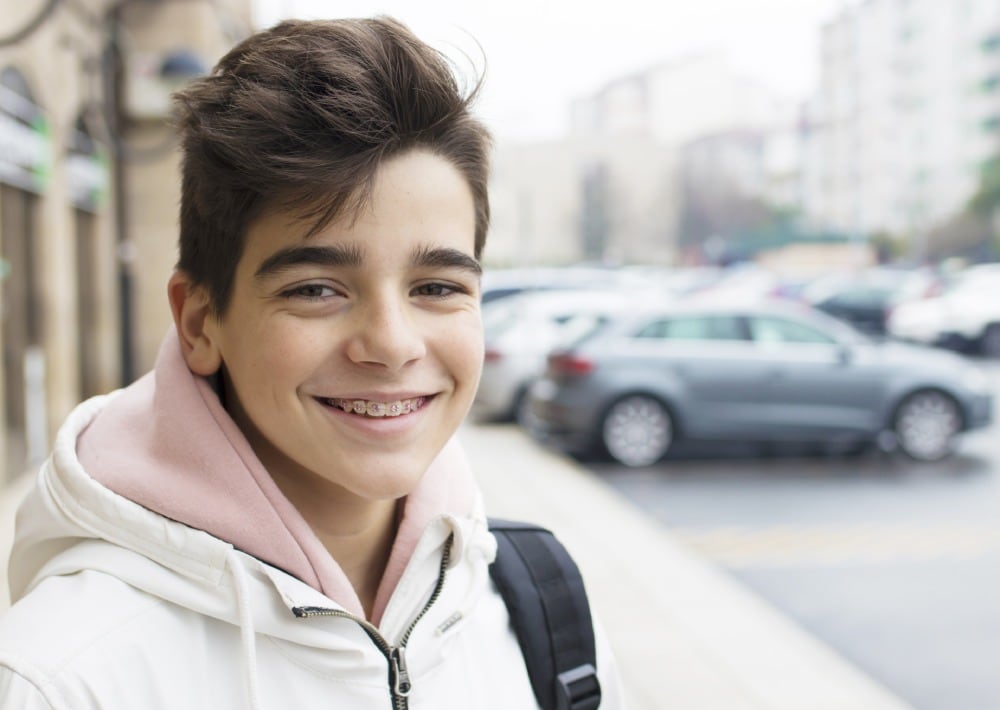 Braces are the tried and true method of orthodontics. Traditional braces always give quality and consistent results that you can be proud to show off with your smile.
We are proud to be a provider of Invisalign clear aligners, which give you a clear, convenient, and comfortable option to achieve the smile you've always wanted.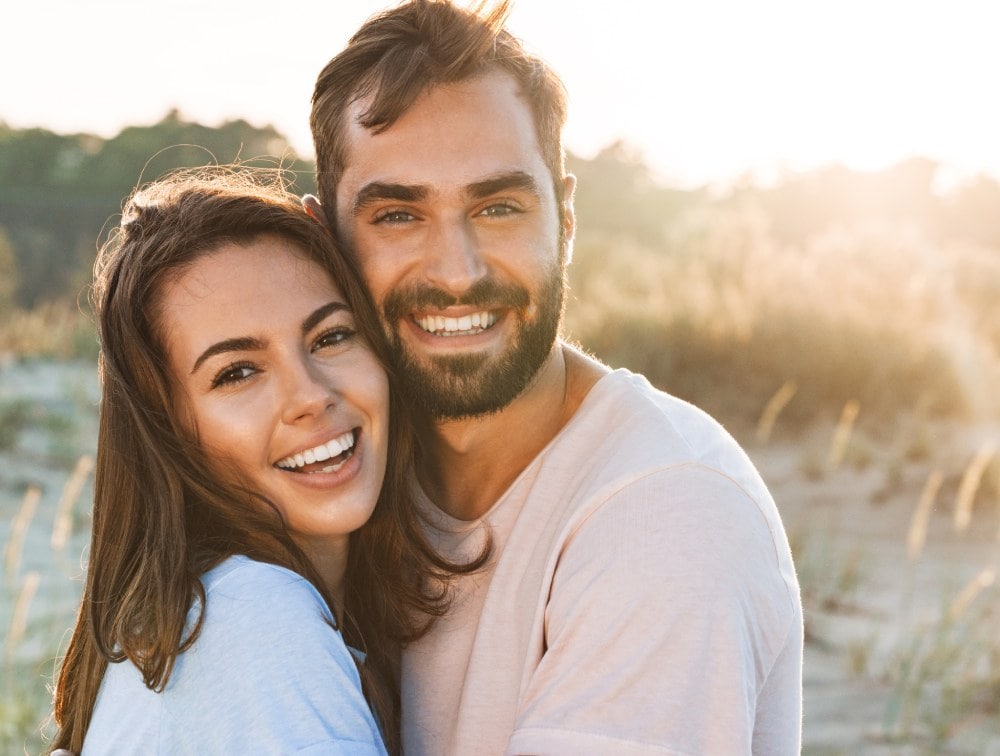 Orthodontics goes beyond just straight teeth. Your oral health can have a dramatic affect on your lifestyle from your breathing, jaw shape, to how you eat and chew.
At our practice, we offer top-of-the-line oral surgery treatments with the latest technology and advancements so you can have a happy, healthy smile for life!