We provide the most comprehensive orthodontic and oral surgery services to the Belmont area! Our team ensures that your treatments are performed in a relaxed and anxiety-free environment. Our facilities are equipped with the most advanced equipment. We make sure quality treatment is provided to every patient at every visit. Our team is also trained to be fun, friendly and professional in giving you the treatment you deserve.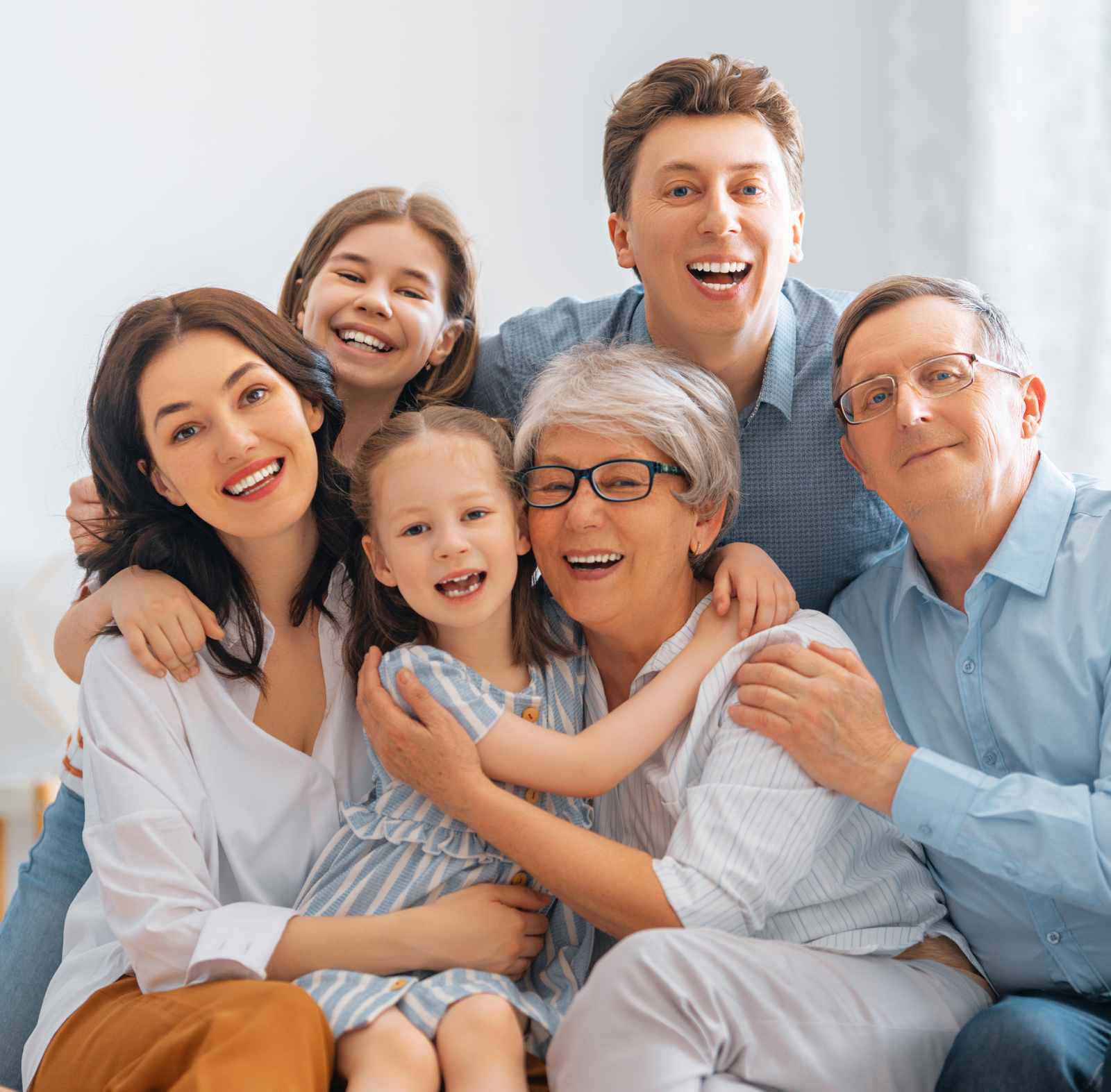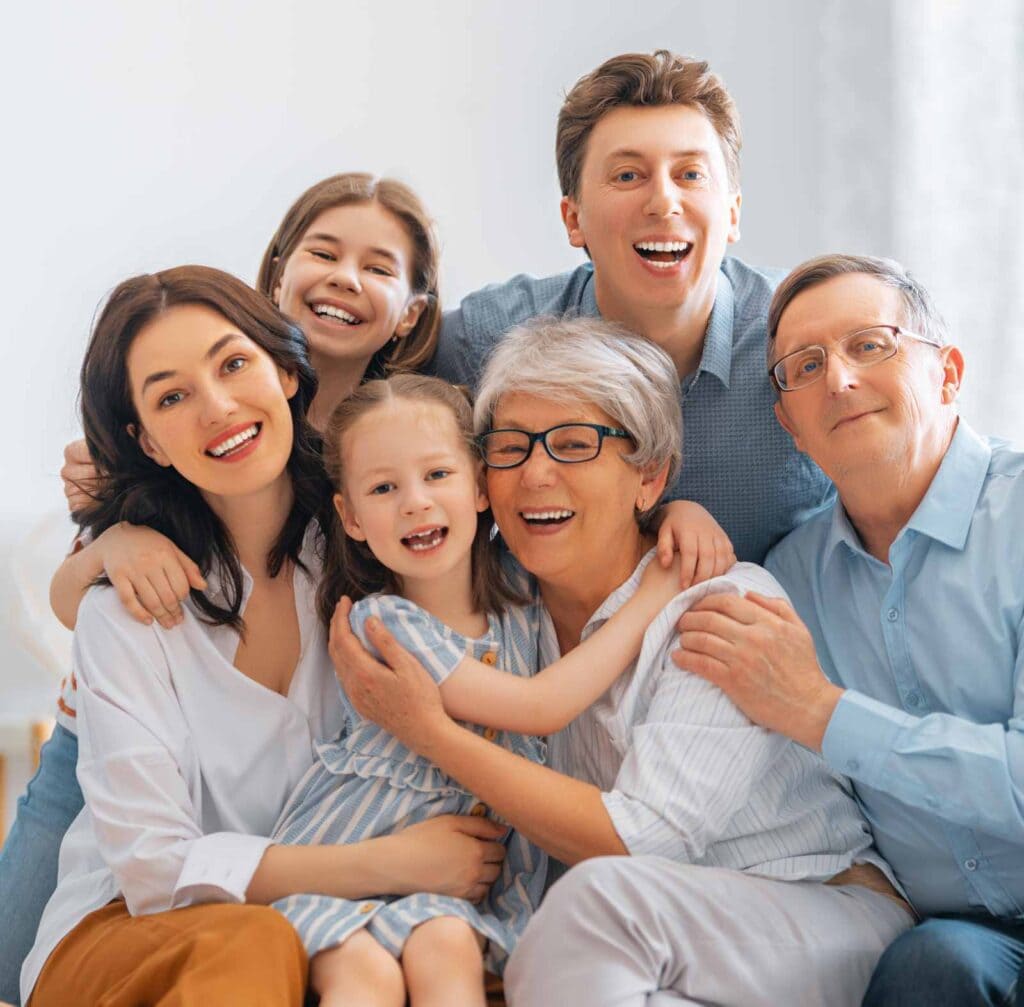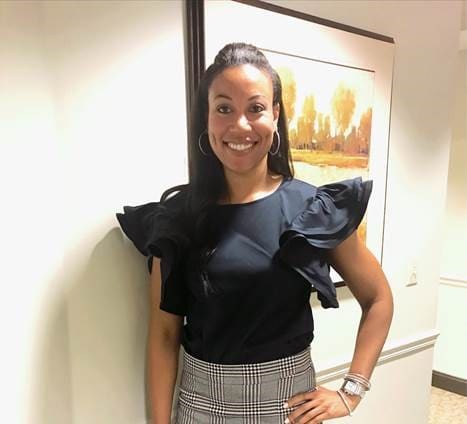 Originally from the suburbs of Detroit, Michigan she completed her education at West Virginia University. Dr. Kilgore earned her bachelor's degree in Science and was a member of the Women's Basketball team, playing in a few NCAA tournaments. Dr. Kilgore then completed her dental training at University of Michigan, School of Dentistry earning her D.D.S. With a particular interest in surgery, Dr. Kilgore pursued Oral and Maxillofacial Surgery training at Brookdale Hospital and Medical Center in Brooklyn, New York. Dr. Kilgore now resides in Charlotte, NC and has particular interests in implant dentistry and wisdom teeth removal.
At South Belmont Orthodontics & Oral Surgery, we understand that the need for oral surgery requires that you find a practice where you know you'll receive professional care, as well as personable, approachable staff and a doctor who is extremely well-trained in their field.
Request Oral Surgery Appointment
The first step towards a beautiful, healthy smile is to schedule an appointment. Please contact our office at (704) 981-2429 or complete the appointment request form below. Our scheduling coordinator will contact you to confirm your appointment.