We provide the most comprehensive orthodontic and oral surgery services to the Belmont area! Our team ensures that your treatments are performed in a relaxed and anxiety-free environment. Our facilities are equipped with the most advanced equipment. We make sure quality treatment is provided to every patient at every visit. Our team is also trained to be fun, friendly and professional in giving you the treatment you deserve.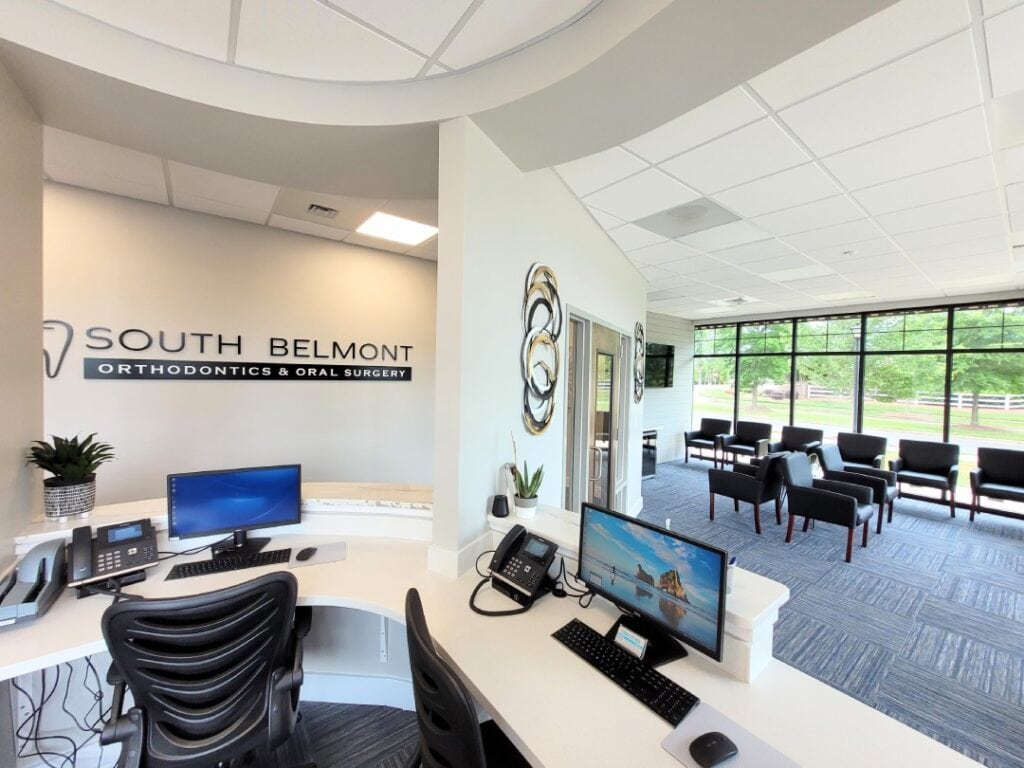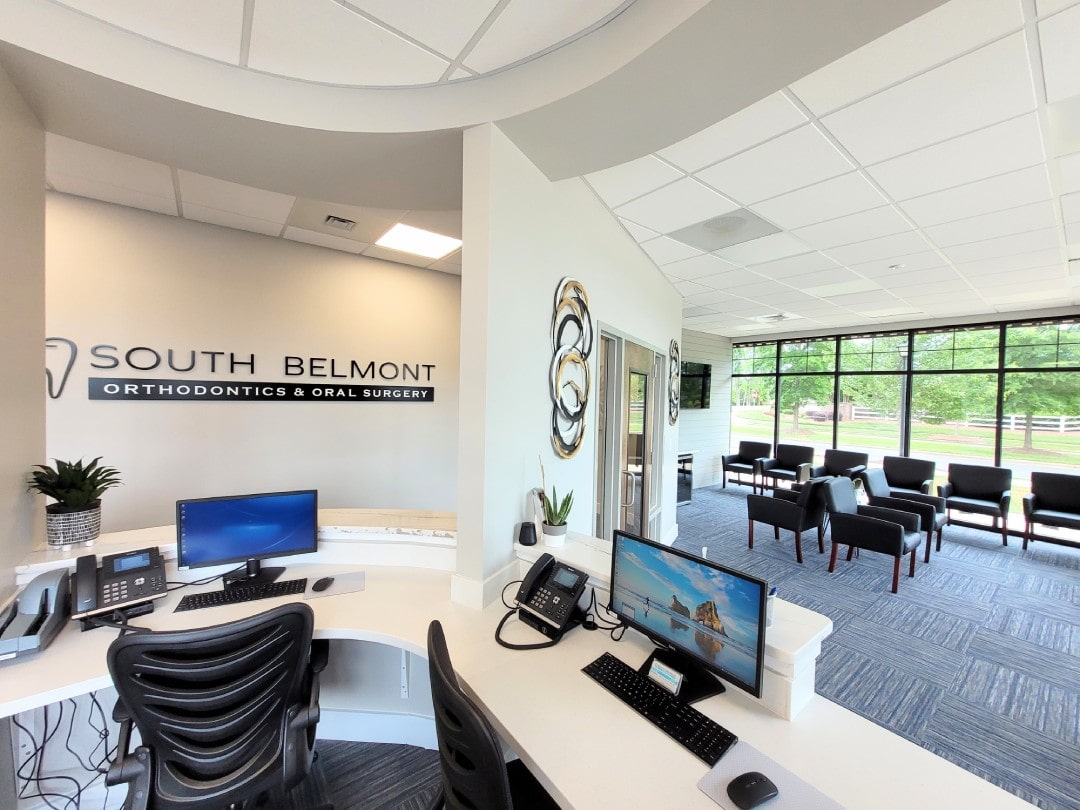 Dr. Fred Arino was born and raised in the Philippines and then moved to the United States to pursue his higher education. He completed his undergraduate studies at the University of California in Los Angeles with a Bachelor's of Science degree in Microbiology, Immunology and Molecular Genetics. He then moved to Philadelphia, PA to attend Temple University's School of Dentistry, where he received his degree in Doctor of Dental Medicine (DMD), graduating Summa Cum Laude.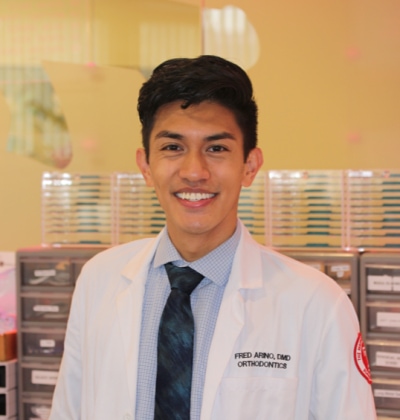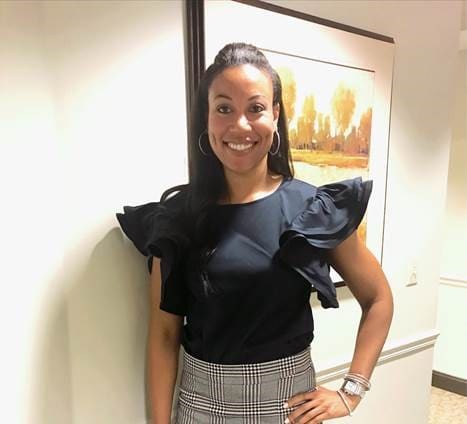 Originally from the suburbs of Detroit, MI, she completed her education at West Virginia University. Dr. Kilgore earned her Bachelor's degree in Science and was a member of the Women's Basketball team, playing in a few NCAA tournaments. Dr. Kilgore then completed her dental training at the University of Michigan, School of Dentistry earning her D.D.S. With a particular interest in surgery, Dr. Kilgore pursued Oral and Maxillofacial Surgery training at Brookdale Hospital and Medical Center in Brooklyn, NY. Dr. Kilgore now resides in Charlotte, NC, and has particular interests in implant dentistry and wisdom teeth removal.
South Belmont Orthodontics & Oral Surgery is a completely digital orthodontic practice. We are proud to offer our patients the ease and convenience of the latest technology in the industry.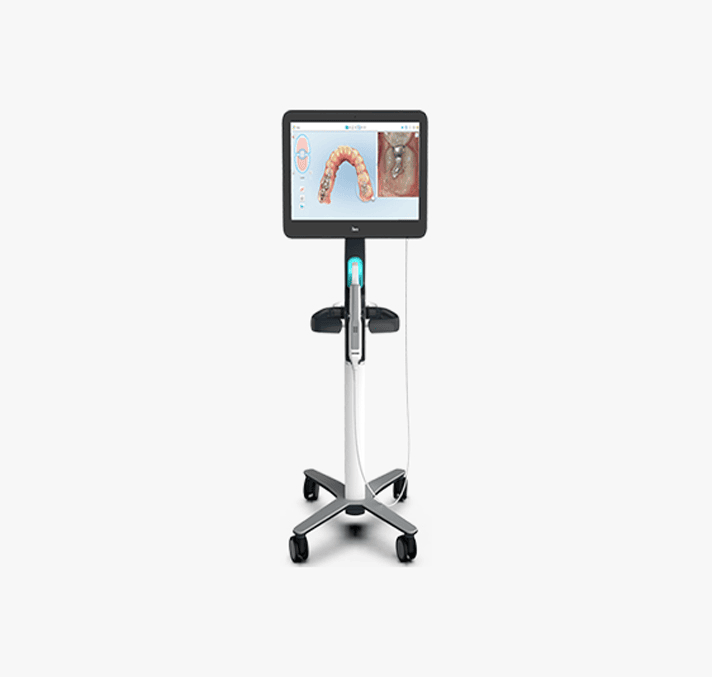 No more goop, gagging, or discomfort. Using an iTero scanner, your orthodontist can take a highly accurate digital impression of your teeth and jaw.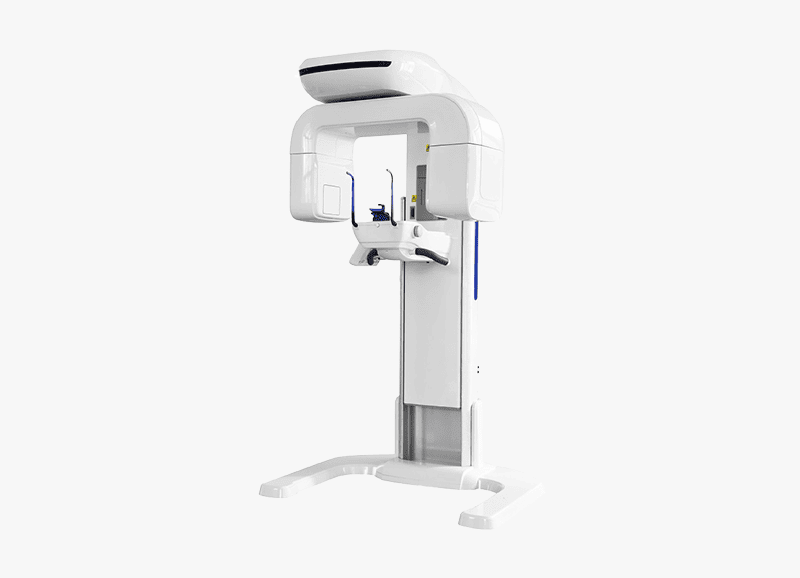 This advanced imaging technology allows us to evaluate the underlying bone structure, as well as the nerve pathways and surrounding soft tissues.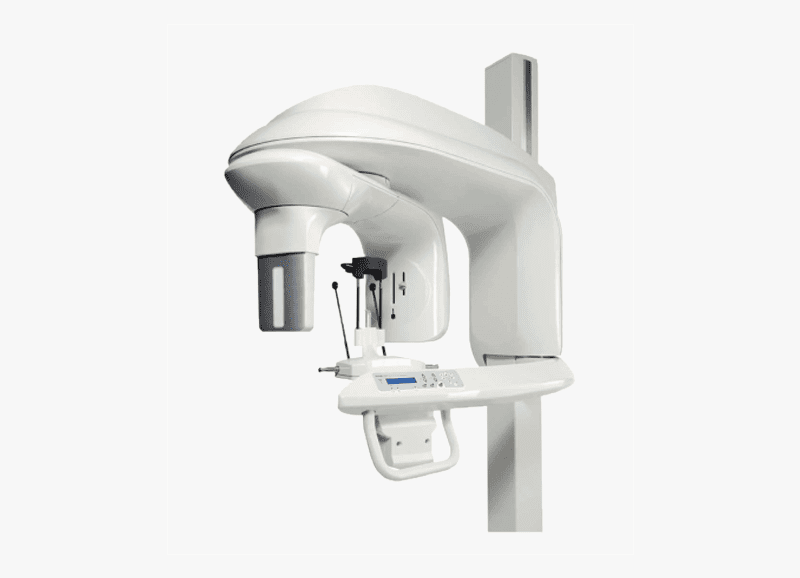 Our digital X-Rays give us a full picture during your exam so we can discuss everything from treatment options to an estimate for how long treatment will last.